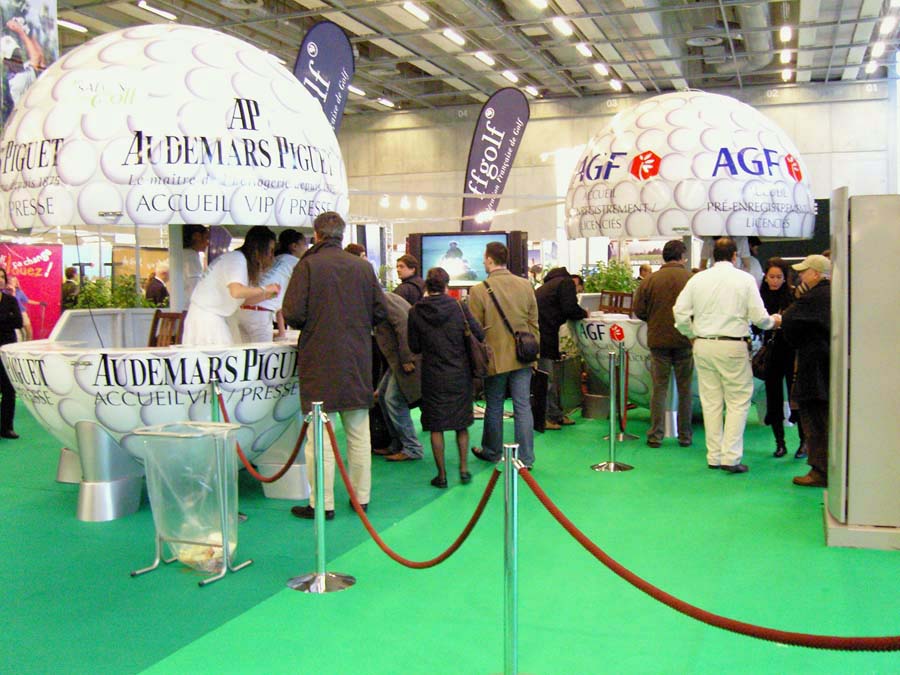 The first edition of « Morocco Golf Festival » will take place from 9 until 16 October of this year in Marrakech, with about 120 golfers coming from the United Kingdom, Singapore, Sweden, Switzerland and from Spain. This tournament, organized by a tour operator specializing in golf events in association with the Moroccan Tourism Board, will be the start the Morocco Golf Festival, a series of golf events which will spread out over 2010 and 2011.
This first edition will be followed by a series of competitions taking place between January and March 2011 in Marrakech and Tangier.
The « Morocco Corporate Golf Challenge », January 19-23rd , in Marrakech
The « International Morocco Couple Golf Festival », February 11-15th, in Marrakech
The « Yorkshire Championship Golf » ,February 15-19th , in Marrakech
The  » Morocco Captains Classic », March 15-19th, in Tangier
These golf meetings aims to promote the image and culture of the Moroccan Kingdom, along with incentives and seminars.
Sellected By : Golfing Travel Agadir Morocco from Travel Africa