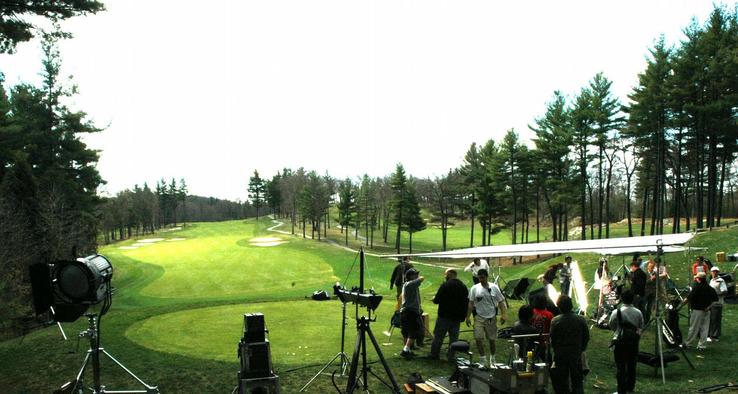 Going by a new report golf tour operators are witnessing a fall in demand by about 38 percent. Data collected from the Golf Travel Insights 2010 report by the Golf Business Community (GBC) and KPMG has revealed that golf tourists are not travelling as often and are becoming more cost conscious.
However, the UK continues to be a favourable market for this sector and more than fifty percent of respondents witnessed an increase of golf tourists (+19% from 2009). « Golf travel often recovers faster than general leisure tourism, as enthusiastic golfers don't like to deny themselves their regular golf travel fix, » said International Association of Golf Tour Operator's (IAGTO) President and Chief Executive Peter Walton.
"Nevertheless, their option of destination and resorts may change fast and dramatically, meaning that not all providers of golf tourism pick up at the same rate from every downturn." IAGTO made known that 70% of golfers prefer to look for new places to play and anticipated that winter sun destinations of the kind of Spain and Portugal will be popular, as also the new resorts in Morocco, Tunisia, Egypt, Kenya, South Africa, Dubai and Abu Dhabi.
Andrew Stanley, CEO, Golfbreaks.com said the market had become more price sensitive.
He added that though Golfbreaks anticipated an increase of about 30 percent for Spain and Portugal, the overall demand in both the countries was down.
[toggle_content title= »Suite de l'article Golf tourism market: fall in demand, new destinations rise »]
"Nevertheless, Spain and Portugal both announced a reduction in their prices to encourage demand, followed by France, and of late Ireland." Stanley made known that long-haul destinations like the USA and South Africa had witnessed a drop in sales, but was quick to add that these were expected to improve when airlines, including the Caribbean, increase their passenger carrying capacity.
As a consequence, Turkey has experienced an upward swing in demand for golf tourists. "Turkey is becoming quite a favourite and we are also closely watching the United Arab Emirates, which seems promising," revealed Stanley. "One big attraction, apart from the good quality courses and climate, is the offer of all-inclusive hotel packages, which are interesting in a price sensitive market, as people get to know of what they are paying exactly".
Moreover, sales in the UK domestic market are witnessing an increase of about twelve percent, as more golfers decide on taking their breaks at home. "The UK still continues to be our top most market, both by volume and price," explained Stanley. "It is interesting to learn that Wales, which is hosting the Ryder Cup, has had a very good year as a result of some high profile marketing."
Sellected By : Golfing Travel Agadir Morocco from Travel Africa
[/toggle_content]